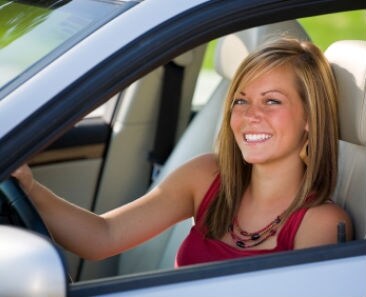 Buying a car is a large investment. Protect your investment with an extended service contract from Hiley Volkswagen of Arlington. There are several reasons why you should consider purchasing an extended service contract.
If you bought the performance package vehicle or a vehicle with power seats, those items have the potential to break down over time; an extended warranty contract would cover these items. Some vehicles require more maintenance than others. If you feel like your car has been in the shop a lot over the first few months of ownership, then a warranty could protect you down the line.
For people that plan on owning the vehicle for more than six years, selecting warranty coverage is a smart decision because most of the value of a service contract is demonstrated in the later years of vehicle ownership.
If you want more information about how we can help you with a service contract, give us a call at (817) 984-9453 or stop by our Volkswagen dealership in Arlington, Texas today.