Now Featuring at Hiley Volkswagen of Arlington: Terrific VW Models for Winter Driving in Arlington, TX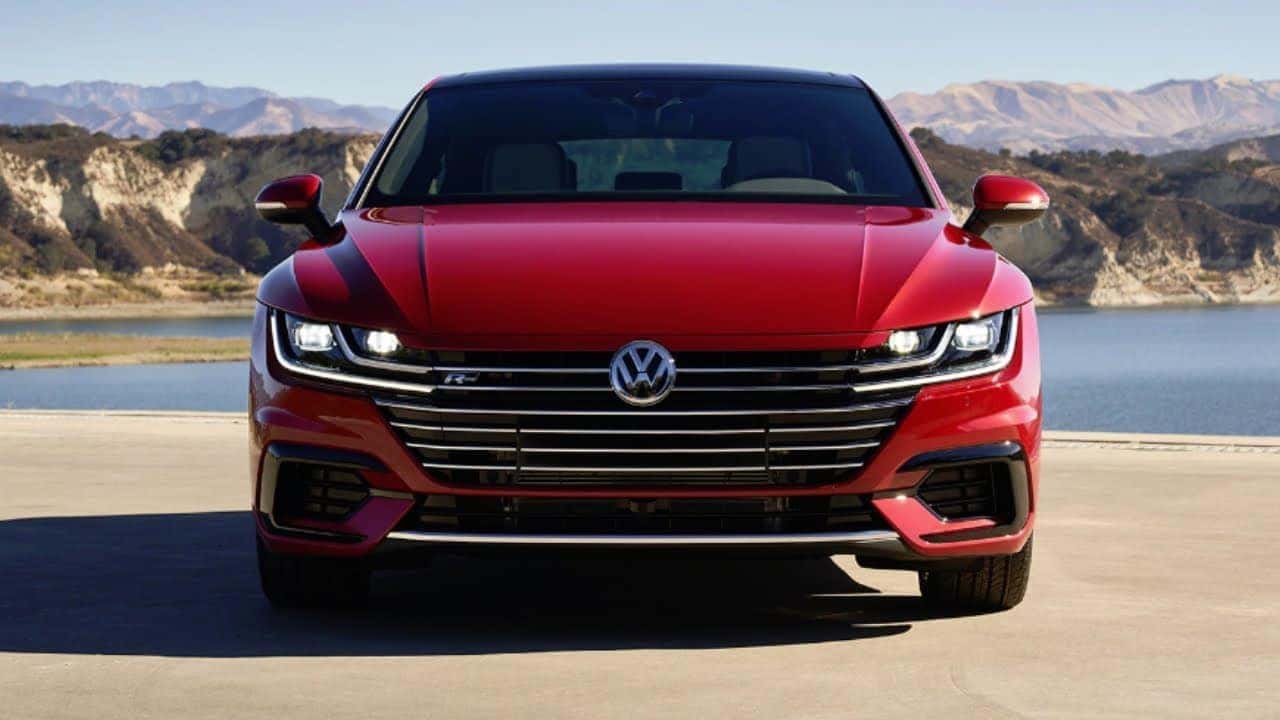 Don't look now, but the calendar is creeping closer and closer to the official start of winter – which means now is the time to visit Hiley Volkswagen for vehicles well-equipped for winter driving. Our nearby VW dealership offers a deep selection of vehicles to address any and all wintertime needs.
Winter Driving in Arlington, TX
One of the many great reasons to live in the Arlington, TX metro area is the absence of harsh winters. Heck, around here it's not unusual to go an entire winter without snow. However, December – February brings cold, sub-40º nights and slick roads, and so it makes plenty of sense for a customer visiting our local Volkswagen dealers at 1461 East Interstate 20 in Arlington, TX to drive an automobile that offers a comfortable ride, excellent traction, and winter-focused amenities. This is especially true if you plan on visiting family in West Texas or the Panhandle, or have a ski holiday arranged in Colorado.
Volkswagen Tiguan
Recently arrived at our nearby VW dealership, the 2020 Volkswagen Tiguan is a very capable cold-weather performer. Available with two or three rows, this crossover SUV offers all-wheel drive (AWD), a turbocharged engine, and helpful features like rain-sensing wipers and a heated steering wheel. Moreover, the 2020 Volkswagen Tiguan boasts a comfortable cabin and plenty of next-gen tech.
Volkswagen Atlas
The 2019 Volkswagen Atlas is the quintessential family SUV, offering a spacious three-row cabin, excellent handling, and numerous advanced safety features. And when you configure your VW Atlas with AWD, an eight-speed automatic transmission, and a 3.6-liter V6 engine, the result is a confident, capable wintertime performer.
Volkswagen Arteon
The all-new 2019 Volkswagen Arteon is the Volkswagen brand's first "fastback" model, combining the virtues of a sedan with the versatility of a hatchback. Thus the 2019 Volkswagen Arteon offers far more cargo space than the average midsize sedan, while remaining large enough to equip the VW brand's 4Motion AWD system. Available amenities include heated seats, a heated steering wheel, and remote start.
Test Drive these Winter-Ready Models Today
Whether your objective this winter is to boost traction and comfort for local driving, or pilot a vehicle that can tackle more northerly winter conditions, our local Volkswagen dealership is the place to shop. Visit our online new car inventory for inspiration, and then stop by our showroom for a test drive.