Why Should I Get My Car Serviced at Hiley Volkswagen of Arlington?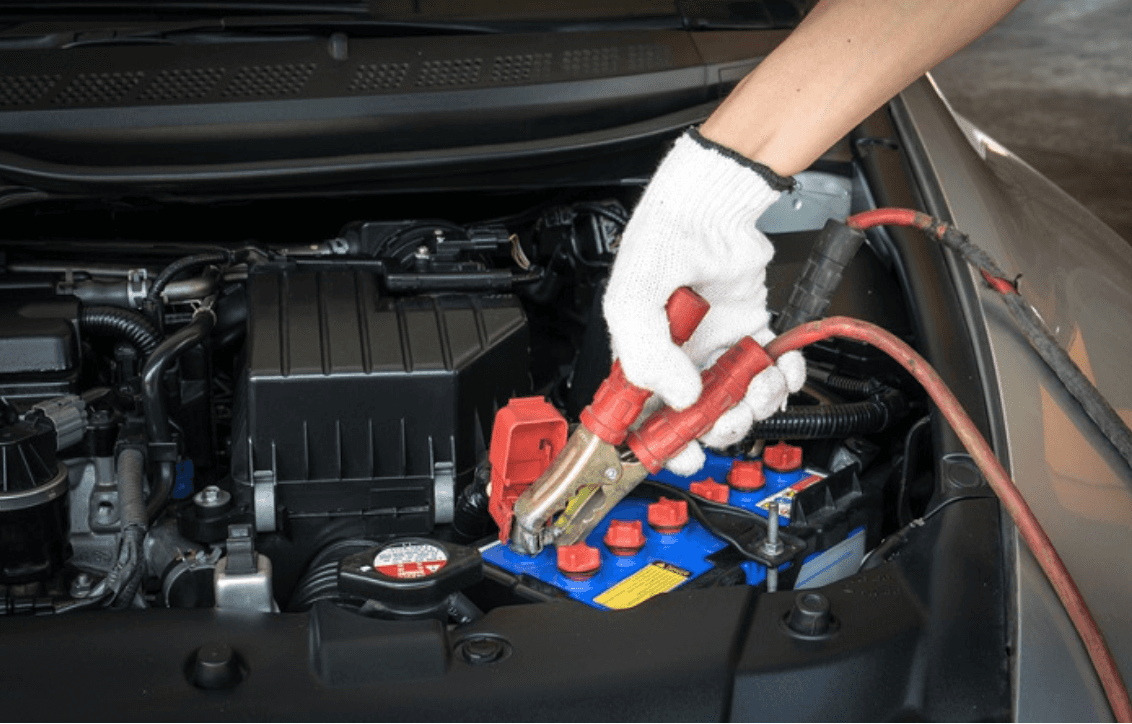 Admit it: some days you just run your car ragged. Whether you're putting on excessive miles, driving in inclement weather, or just dealing with the stress of day-to-day traffic, your vehicle is going through a lot. Over time, it's bound to have negative effects on your Volkswagen car or SUV. The best way to ensure your vehicle is going to continue to keep up with your demands is to visit our Volkswagen dealership near Hurst, TX for routine maintenance.
Maintenance is a prime example of showing how a little can go a long way. Why? There are any number of problems that can trigger a major issue in your vehicle. For example, engine oil helps keep the parts under your hood lubricated. Without regular oil changes your engine can overheat. Of course, that also means that a little investment can help you avoid lots of costly repairs.
Our Service Center
Our Volkswagen service center employs trained technicians that can provide expert care for any Volkswagen model. Each time you visit us you're getting a thorough inspection to ensure you leave with your vehicle running better than before. And, if you are ever faced with serious issues that require a replacement, we only use genuine Volkswagen parts to make sure you are always getting parts you can trust that were made for your vehicle.
Plus, we offer Volkswagen service specials so you get competitive pricing on all of your care. We know sometimes car care is an unexpected expense so we do what we can to help. We also offer a plethora of amenities to make your visit with us as pleasant as can be. You can enjoy complementary High-Speed internet and coffee while you wait. Have something important to get back to? We have courtesy vehicles available for any extended repairs.
Our team is here for you, whether you just need a check-up or are in need of major repairs. We want to make sure your Volkswagen vehicle is with you for the long haul. Come see us at Hiley Volkswagen of Arlington for all of your Volkswagen service needs.