For All of Your VW Engine Needs, Visit Hiley Volkswagen Serving Irving, TX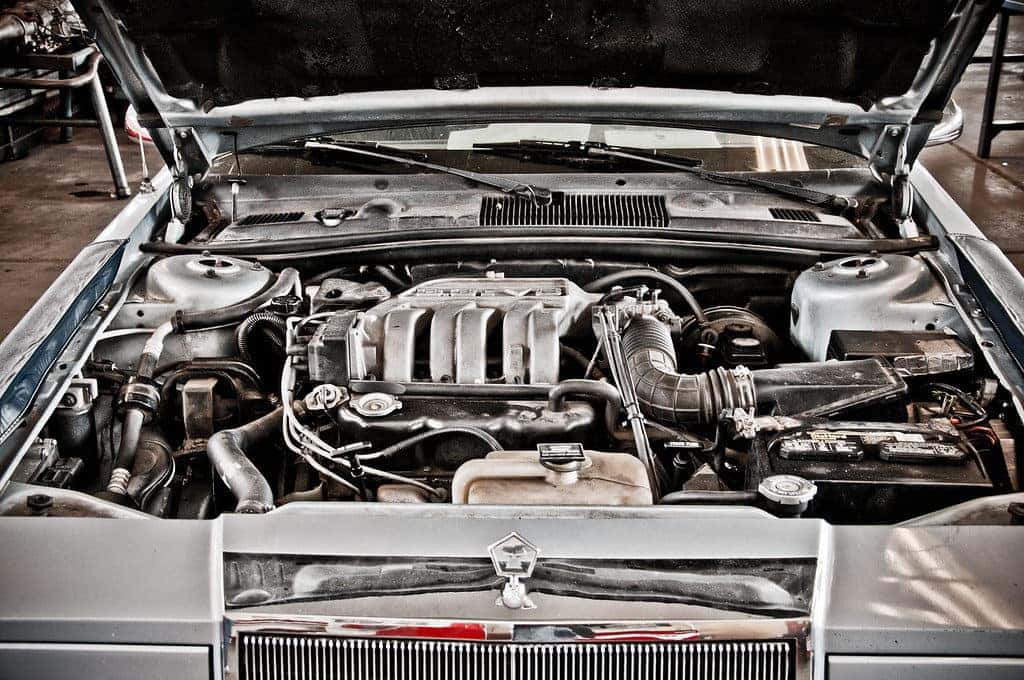 Regular engine service is one of the most important aspects of car ownership. At Hiley Volkswagen, our factory-trained technicians are dedicated to keeping your engine in good condition and maintaining the performance, safety, and overall health of your Honda vehicle.
Causes of Engine Wear
Among the many VW parts near Mansfield, TX offered by our local Volkswagen dealers, the air filter is one you'll want to replace frequently. This is because the more you drive, the more dust and debris builds up inside your car. Left unattended, the air filter can eventually become clogged, causing the engine to work harder to get the air they need for optimum performance.
Another area of concern is your automobile's exhaust system, which stretches from the front of the car to the back. Up front, a catalytic converter serves to minimize emissions and pollution. When this part gets clogged because of fuel additive build-up, poor air/fuel mixture, or lack of service, exhaust flow becomes restricted. In the back of your car, an outdated muffler and old ductwork can cause reduced airflow and performance. All of these setbacks cause your engine to work harder, and thus wear out faster.
Over time, your vehicle's valvetrain requires adjusting in order to compensate for natural wear and tear. If this goes unaddressed, the valvetrain will expire faster than normal, compromising valve lift and timing and putting harmful strain on your engine.
Why Service at Hiley Volkswagen
Our Volkswagen service center serving Fort Worth, TX will ensure that your VW Beetle or VW Atlas are protected from engine wear. All of our maintenance and repairs are competitively priced, and we only use genuine Volkswagen OEM (original equipment manufacturer) parts.
Want another advantage to Googling "VW service near me" and visiting our local VW dealership? How about our state-of-the-art service center? Our experienced service technicians use the latest tools and technology to maintain your Volkswagen automobile and keep it running smoothly. Moreover, our parts and service specials cover many of the things your engine requires: air filter replacement, oil change, fuel injector cleaning, and more.
Schedule VW Engine Service Today
The entire team at our Arlington Volkswagen dealership serving Grand Prairie, TX is dedicated to first-class VW service. We'll take care of your engine and all of its important parts, and we'll also address other important areas including your vehicle's tires, battery, and climate-control system.