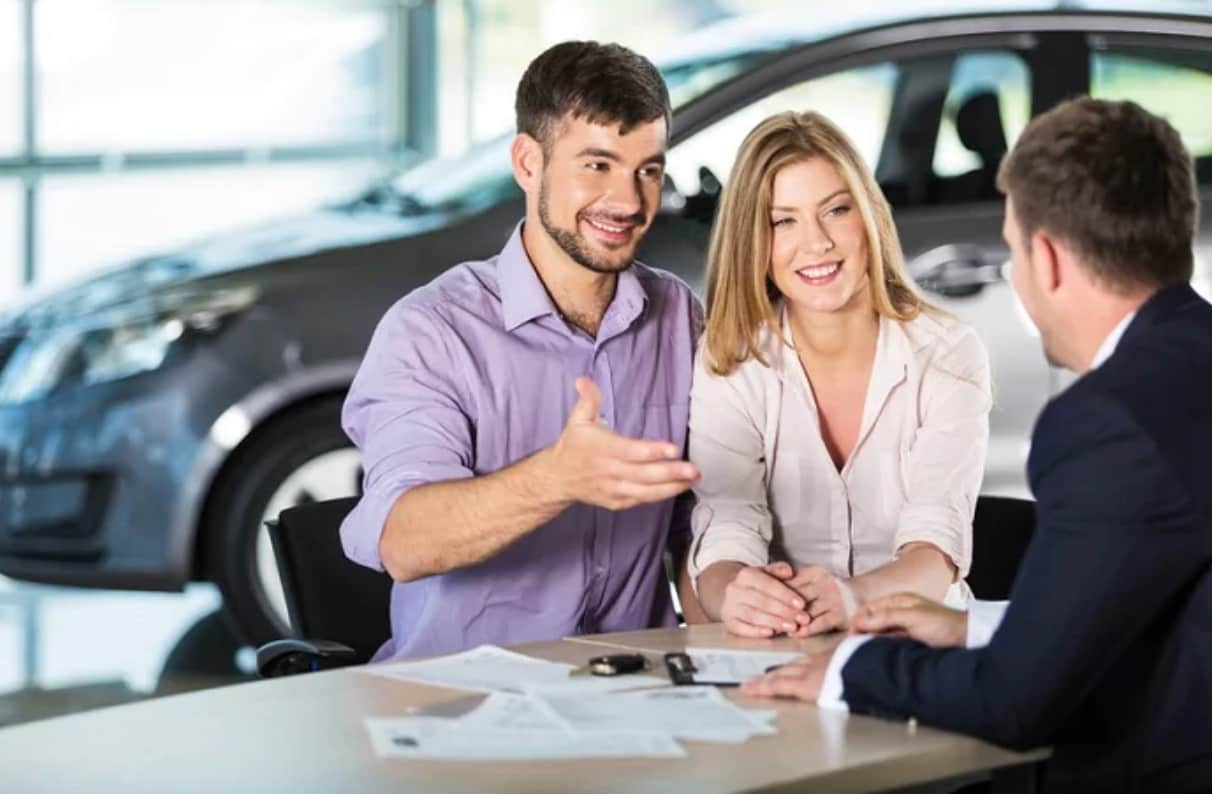 Car shopping is full of decisions, decisions, decisions. We understand! What type of vehicle is best for you? How much space do you want? What sort of features do you need? And, when it comes to decisions, education is key.
That's why we want to offer this helpful blog. We will cover new vehicles in our inventory, with features and specs, to help you in your car-buying decision. Whether you are shopping for the iconic Volkswagen Beetle, a versatile hatchback, or a spacious SUV, we've got you covered.
We also understand the car-buying decision is just part of being a car owner. Next comes the ownership part! We'll also cover recommended car maintenance, safety tips and tricks, as well as useful guides for your new vehicle from our Volkswagen dealership near Grand Prairie, TX.
Luckily, we have a trusted team of professionals to help ensure you get the information you need. The trained technicians at our Volkswagen service center can help make sure you get the necessary maintenance you need. They're also available when you need expert care or even a genuine Volkswagen parts replacement. We also offer convenient hours, so you are back on the road in no time.
We also have financial experts to help in the car-buying process. They have beneficial advice for determining whether buying or leasing is best. What is your recommended monthly budget? How much is your trade-in worth? They've got all the information you need for getting pre-approved through the buying process.
Hiley Volkswagen is committed to being your go-to resource for your new Volkswagen car or SUV. We will be there to help you, every step of the way.